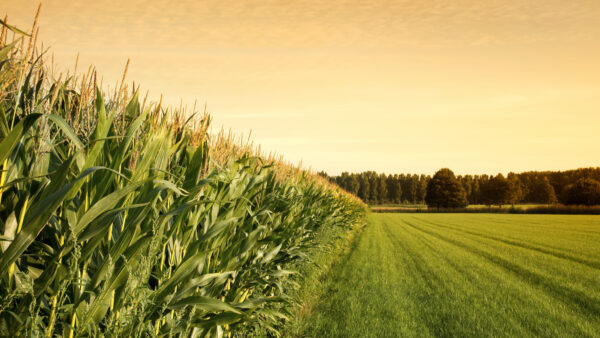 HARRISBURG – The Senate Agriculture and Rural Affairs Committee, chaired by Sen. Elder Vogel, Jr. (R-47), and the Senate Game and Fisheries Committee, chaired by Sen. Greg Rothman (R-34), will hold a joint hearing next week on crop damage caused by wildlife in Pennsylvania.
The hearing will take place at noon on Monday, Oct. 23, in Hearing Room 1 of the Capitol's North Office Building in Harrisburg.
Testifying alongside the Pennsylvania Farm Bureau will be the Pennsylvania Game Commission, which is responsible for maintaining wildlife populations and managing commonwealth agriculture deprivation programs. Crop damage is a major issue that impacts agriculture in every region of Pennsylvania and the nation.
The hearing will be streamed live online.
CONTACTS:
Abby Chiumento (Sen. Vogel)
Morgan Wagner (Sen. Rothman)