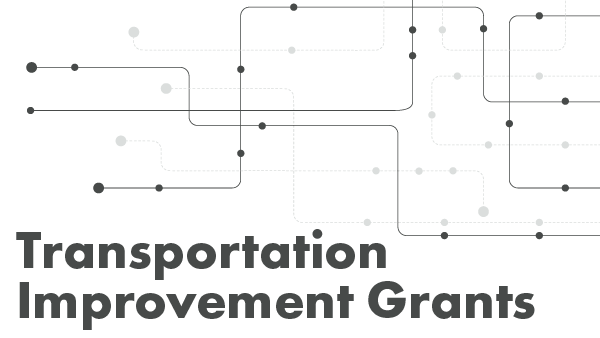 HARRISBURG – State Sen. Greg Rothman (R-34) and Rep. Torren Ecker (R-193) today announced an additional $1 million in state funding for a key road project in Shippensburg has been awarded.
Shippensburg Borough will receive $1 million in PennDOT Multimodal grant funding to extend the existing Dykeman Road between Shippensburg Borough and Shippensburg Township to improve inter-municipal connectivity and relieve severe traffic congestion on U.S. Route 11 and adjacent streets in the borough's downtown.
In March, Rothman and Ecker announced the project would receive another $500,000 in grant funding for the project through the Commonwealth Financing Agency.
"The extension of Dykeman Road is important to the Shippensburg community and will be key in supporting smart growth for the area," Rothman said. "I am glad to have supported this project and believe it will greatly benefit residents."
"This grant will greatly improve transportation and economic development for the entire region," Ecker said. "I am grateful to be part of the community and to see the good things to come."
CONTACT: Morgan Wagner