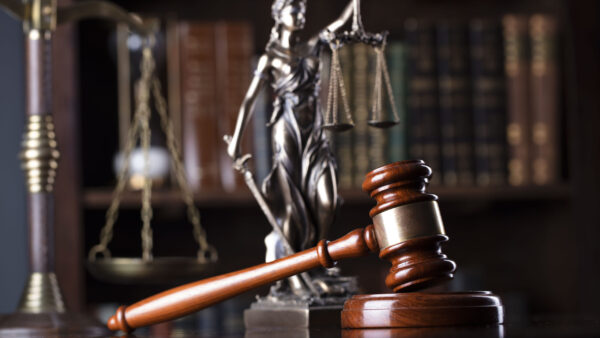 HARRISBURG – State Sen. Greg Rothman (R-34) has reintroduced legislation to expand crimes in which the death penalty could be considered to include killings committed in schools, places of worship and other locations considered safe spaces. Rothman previously introduced this legislation in the House of Representatives.
"People deserve to be safe, and we deserve to know that our children will be safe," Rothman said. "The death penalty is the most serious punishment society can impose, and it should absolutely be considered by juries when innocent people are murdered in places that should be sacred and safe," Rothman says.
Under Pennsylvania law, there are 18 aggravating circumstances that may be considered –weighed against an unlimited number of mitigating circumstances – when determining whether sentencing a murderer to the death penalty is appropriate. These include whether the offense was committed by means of torture, if the victim was age 12 or younger, and more.
Rothman's legislation, Senate Bill 449, would add a 19th aggravating circumstance for instances when the killing is committed in a location that should otherwise be considered a "safe space." Specifically, if the defendant committed the killing on school grounds, a place of worship, professional sports facility, or government office. Rothman said the death penalty should be on the table for horrific events similar to those in Nashville, Tennessee; Uvalde, Texas; Buffalo, New York; the Tree of Life Synagogue in Pittsburgh; and the Nickel Mines Amish School in Lancaster County.
"In recent years, the General Assembly enacted new laws to prevent these crimes, funding significant security upgrades at schools, faith-based institutions and nonprofit organizations," Rothman said. "When prevention isn't enough, we should impose capital punishment to serve as a deterrent."
CONTACT: Morgan Wagner mwagner@pasen.gov