In this Update:
When Prevention is Not Enough, Death Penalty Should Serve as a Deterrent
Senate Concludes Week Two of Budget Hearings
$25,000 Fishing and Boating Grants Available
State Offers Free Motorcycle Safety Training
---
When Prevention is Not Enough, Death Penalty Should Serve as a Deterrent
I reintroduced legislation to expand crimes in which the death penalty could be considered, to include killings committed in schools, places of worship and other locations considered safe spaces. People deserve to be safe, and we deserve to know that our children will be safe. The death penalty is the most serious punishment society can impose, and it should absolutely be considered by juries when innocent people are murdered in places that should be sacred and safe.
Under Pennsylvania law, there are 18 aggravating circumstances that may be considered –weighed against an unlimited number of mitigating circumstances – when determining whether sentencing a murderer to the death penalty is appropriate. These include whether the offense was committed by means of torture, if the victim was age 12 or younger, and more.
My legislation, which I previously introduced in the House of Representatives, would add a 19th aggravating circumstance for instances when the killing is committed in a location that should otherwise be considered a "safe space." Specifically, if the defendant committed the killing on school grounds, a place of worship, professional sports facility, or government office. I believe the death penalty should be on the table for horrific events similar to those in Nashville, Tennessee; Uvalde, Texas; Buffalo, New York; the Tree of Life Synagogue in Pittsburgh; and the Nickel Mines Amish School in Lancaster County.
In recent years, the General Assembly enacted new laws to prevent these crimes, funding significant security upgrades at schools, faith-based institutions and nonprofit organizations. When prevention isn't enough, we should impose capital punishment to serve as a deterrent.
Senate Concludes Week Two of Budget Hearings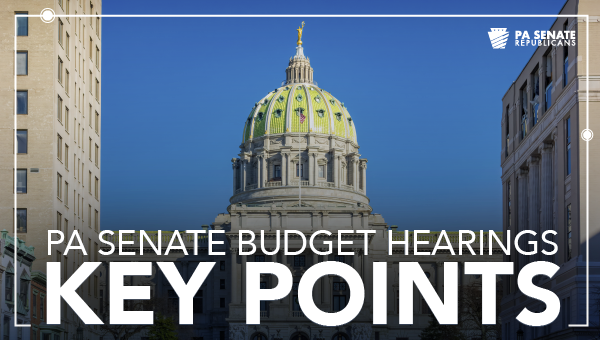 The Senate Appropriations Committee continued public hearings this week on the proposed 2023-24 state budget.
Gov. Josh Shapiro's $45.8 billion budget seeks to boost state spending by more than $1.3 billion above the current year's budget. Projections indicate it will nearly wipe out the state's Rainy Day Fund in five years.
Among the highlights:
The Department of Education hearing focused on the largest proposed Basic Education Funding increase in Pennsylvania history as well as Gov. Shapiro's failure to follow through on his promise to fund Lifeline Scholarships, a key provision to help provide families with greater options to meet their educational needs.
At the Department of State budget hearing, the committee sought details about federal and private election funding, county election grants, funding outreach to unregistered voters and publishing constitutional amendments.
At the hearing for the Department of Labor and Industry, members discussed the potential for major job losses if Pennsylvania enters the Regional Greenhouse Gas Initiative. Persistent concerns about Unemployment Compensation (UC) claims processing and preventing UC fraud were also leading topics.
The Department of Agriculture hearing included acknowledgment that the Norfolk Southern train derailment impacted many residents at Pennsylvania's border with Ohio, including farmers. Testing of livestock and crops will continue following that incident.
During the Pennsylvania State Police hearing, there was discussion about funding methods, as the state police currently receives money out of the Motor License Fund. The governor proposed phasing in a new Public Safety and Protection Fund.
Find full hearing recaps, video, livestreams and upcoming schedule at PASenateGOP.com.
$25,000 Fishing and Boating Grants Available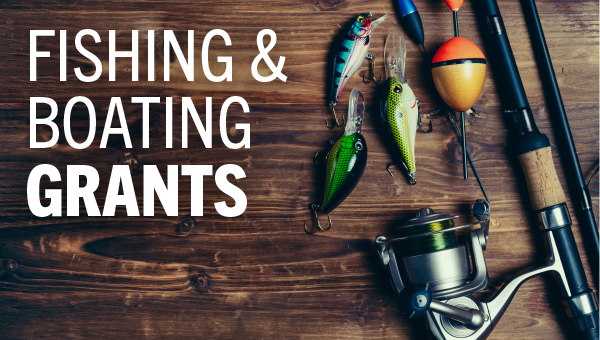 The Pennsylvania Fish and Boat Commission (PFBC) is seeking applicants for grants to support education programs that promote new and renewed interest in fishing and boating. The grants aim to connect Pennsylvanians with the fun of commonwealth waterways by teaching fishing and boating skills and providing quality places for these recreational opportunities.
PFBC will reimburse qualifying organizations up to $25,000 for eligible expenses from July 1, 2023 to June 30, 2024. The grants require a minimum 25% match of total project costs. Grant applications must be submitted here by April 14.
State Offers Free Motorcycle Safety Training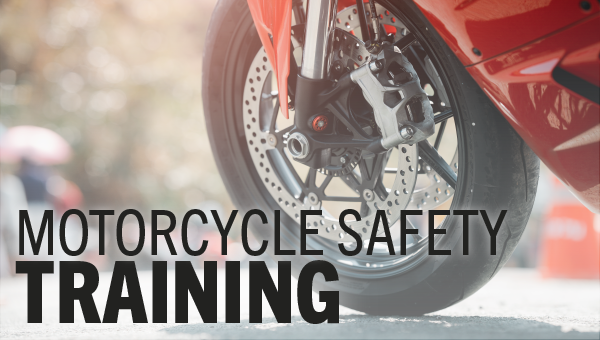 PennDOT offers free motorcycle training through the Pennsylvania Motorcycle Safety Program.
Free courses for novice through seasoned riders are offered to Pennsylvania residents who have a motorcycle learner's permit or motorcycle license. Four levels of courses are available – including the 16-hour Basic Rider Course, the eight-hour Intermediate Rider Course, the one-day Advanced Rider Course and the 3 Wheel Rider Course.
For more information or to enroll in a course, visit www.pamsp.com.

If you are not already subscribed to this newsletter please sign up here.