In this Update:
Legislation Supporting Local Police Passes Senate Committee Unanimously
Promoting Economic Growth and Attracting New Employers
Senate Urges President Biden to Restart Keystone XL Pipeline
Committee Votes to Eliminate Costs for Genetic Testing and Breast Cancer Screenings
Homeowner Septic Program Helps Cover Cost of Septic Systems, Sewer Hook-ups
---
Legislation Supporting Local Police Passes Senate Committee Unanimously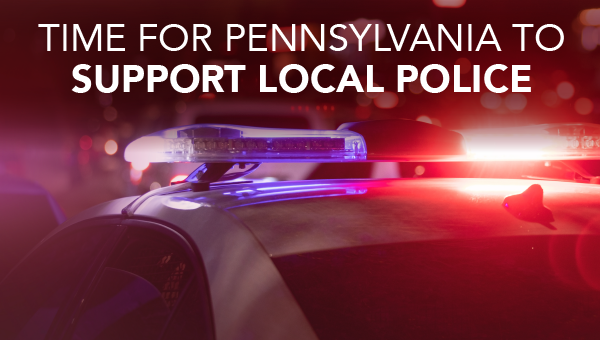 My legislation, Senate Bill 459, permitting local police in Pennsylvania to use radar for speed enforcement was approved unanimously this week by the Senate Transportation Committee. Pennsylvania is the only state in the country that prohibits local police from being equipped with speed-enforcement radar.
Most crash fatalities are the result of excessive speed, with many of those deaths occurring on local roads where we live. Our police officers do everything possible to keep our communities safe, but they do not have all the tools they need to do the job effectively.
Senate Bill 459 would permit local radar as an optional speed enforcement tool for municipalities, who would need to enact an ordinance prior to deploying its use. The bill also has built-in protections to ensure radar will not be misused for revenue generation, and includes other good-government safeguards. Learn more about my legislation here.
Promoting Economic Growth and Attracting New Employers
To make Pennsylvania more economically competitive and ensure it is an attractive place to live and work, I joined my colleagues Sens. Tracy Pennycuick (R-24), Ryan Aument (R-36), and Judy Ward (R-30) to unveil a pro-growth tax reform package of bills.
Senate Bill 345 would quicken the reduction of the commonwealth's Corporate Net Income (CNI) tax by immediately dropping it to 7.99% and then reducing it an additional 1% every January until it falls to 4.99%.
To bring family-sustaining jobs to the commonwealth and grow existing Pennsylvania businesses, Senate Bill 346 will gradually increase the Net Operating Loss (NOL) carryover limit from the current 40% to 80% over four years.
Senate Bill 347 will help the commonwealth's small businesses by allowing them to use the NOL deduction. This accounting tool, which gives small businesses greater control over their financial positions, is already available to large corporations – creating a disparity between the two.
Learn more about this initiative here.
Senate Urges President Biden to Restart Keystone XL Pipeline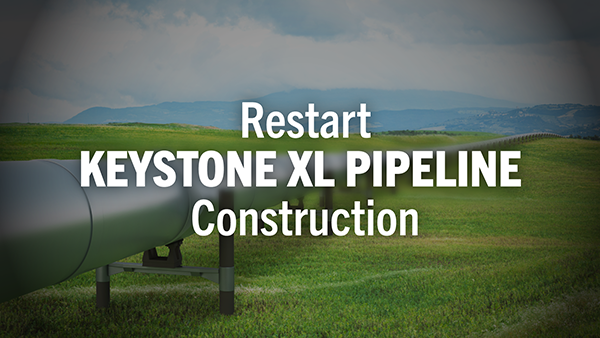 I joined with Senate colleagues in passing a resolution calling on President Biden to allow completion of the Keystone XL pipeline to create nearly 60,000 jobs and strengthen our energy independence in uncertain times.
Senate Resolution 9 urges the president to restart and expedite the completion of the Keystone XL pipeline, which had its permit canceled through an executive order on his first day in office.
A report from the U.S. Department of Energy showcased that the construction of the pipeline would have generated between 16,149-59,468 jobs annually and contributed $3.4 billion to the United States Gross Domestic Product. Incredibly, while President Biden blocked American jobs, he waived sanctions on the Russian firm responsible for the Nord Stream 2 pipeline between Russia and Germany.
The resolution will now be transmitted to President Biden and members of Congress, including the entire Pennsylvania Congressional delegation.
Committee Votes to Eliminate Costs for Genetic Testing and Breast Cancer Screenings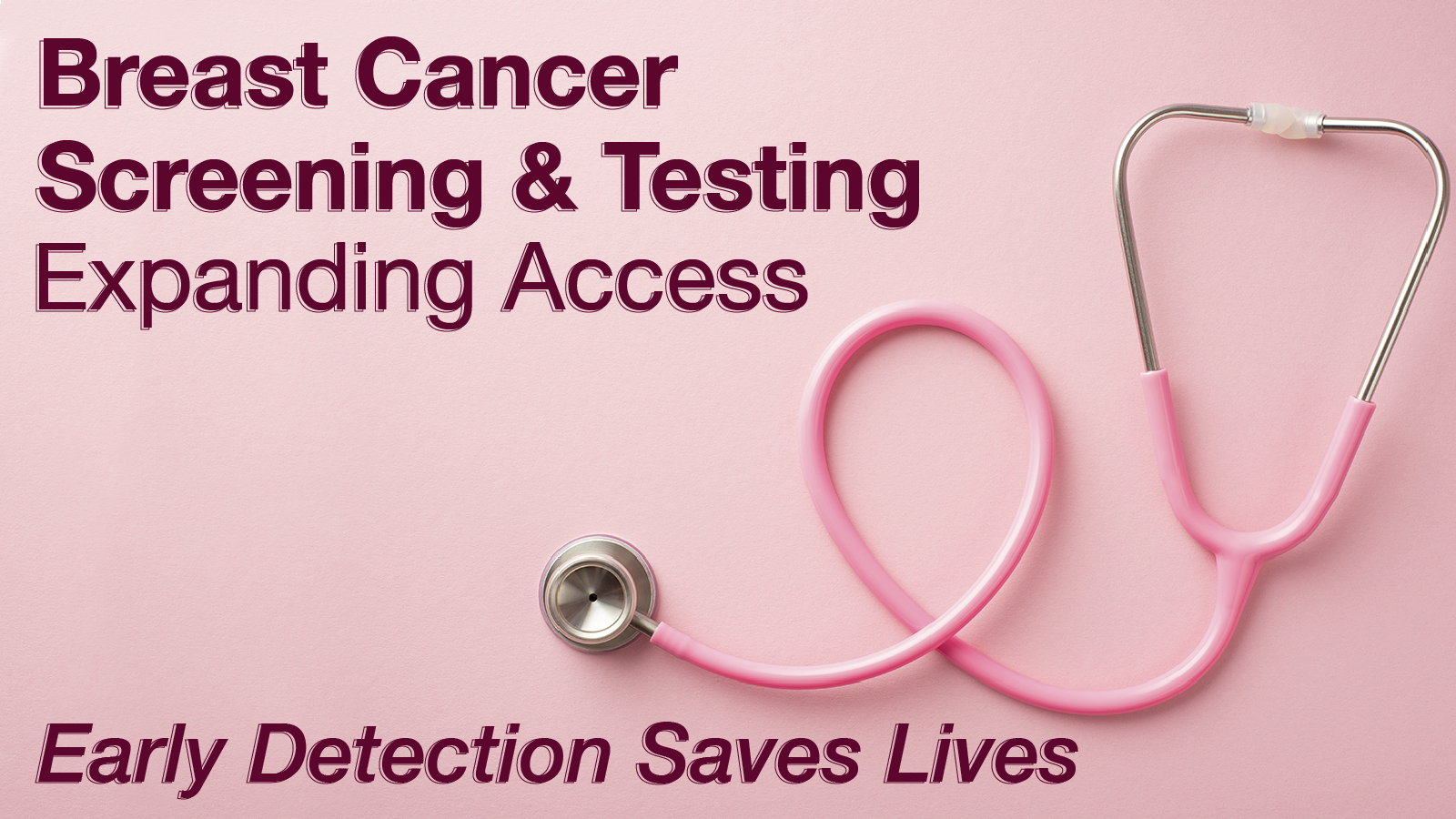 Legislation I'm co-sponsoring to eliminate all out-of-pocket costs for genetic testing of hereditary cancer syndromes and supplemental breast screenings for women with a high lifetime-risk of developing breast cancer took a step toward Senate passage this week.
Senate Bill 8, a bipartisan, first-of-its-kind, comprehensive breast cancer screening and testing bill was approved by the Senate Banking and Insurance Committee and is poised for consideration by the full Senate.
Genetic testing often leads to early cancer detection or preventive treatments and procedures. It not only informs the tested individual, but also provides vital information to family members who may have a high likelihood of inheriting a gene mutation.
Senate Bill 8 expands on a 2020 law that secured insurance coverage for breast MRIs by removing any applicable patient copays, deductible and coinsurance for this preventive screening. A supplemental screening is necessary because of failed early detection by screening mammography among women with dense breasts and those at high lifetime risk of breast cancer.
Homeowner Septic Program Helps Cover Cost of Septic Systems, Sewer Hook-ups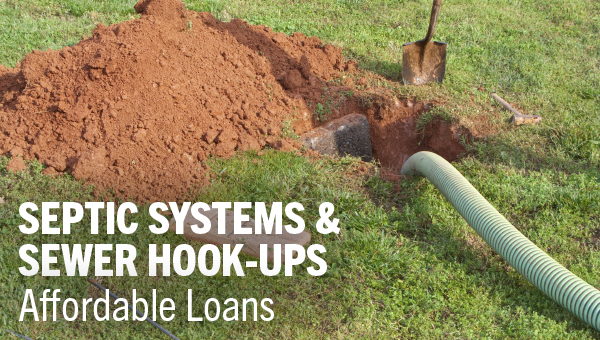 Functioning on-lot septic systems, laterals and connections to a public sewer system are essential for public health but are expensive to repair or replace.
The Homeowner Septic Program offers affordable loans for the repair or replacement of on-lot septic systems and sewer laterals, or a first-time sewer connection from an existing home. The revamped program now features:
No restrictions on household income
A streamlined application process
Loan amounts up to $25,000 for all homes (including manufactured homes)
No prepayment penalty
The program is funded and administered by Pennsylvania Infrastructure Investment Authority (PENNVEST) and the Pennsylvania Housing Finance Agency (PHFA).
For more information or to start the PENNVEST application process, homeowners should contact a participating lender or PHFA at 1-855-U-Are-Home (827-3466), then press "0" to be connected with the Customer Solutions Center. Information on the program is also available here. Lenders interested in participating should visit the PHFA website for more details.

If you are not already subscribed to this newsletter please sign up here.